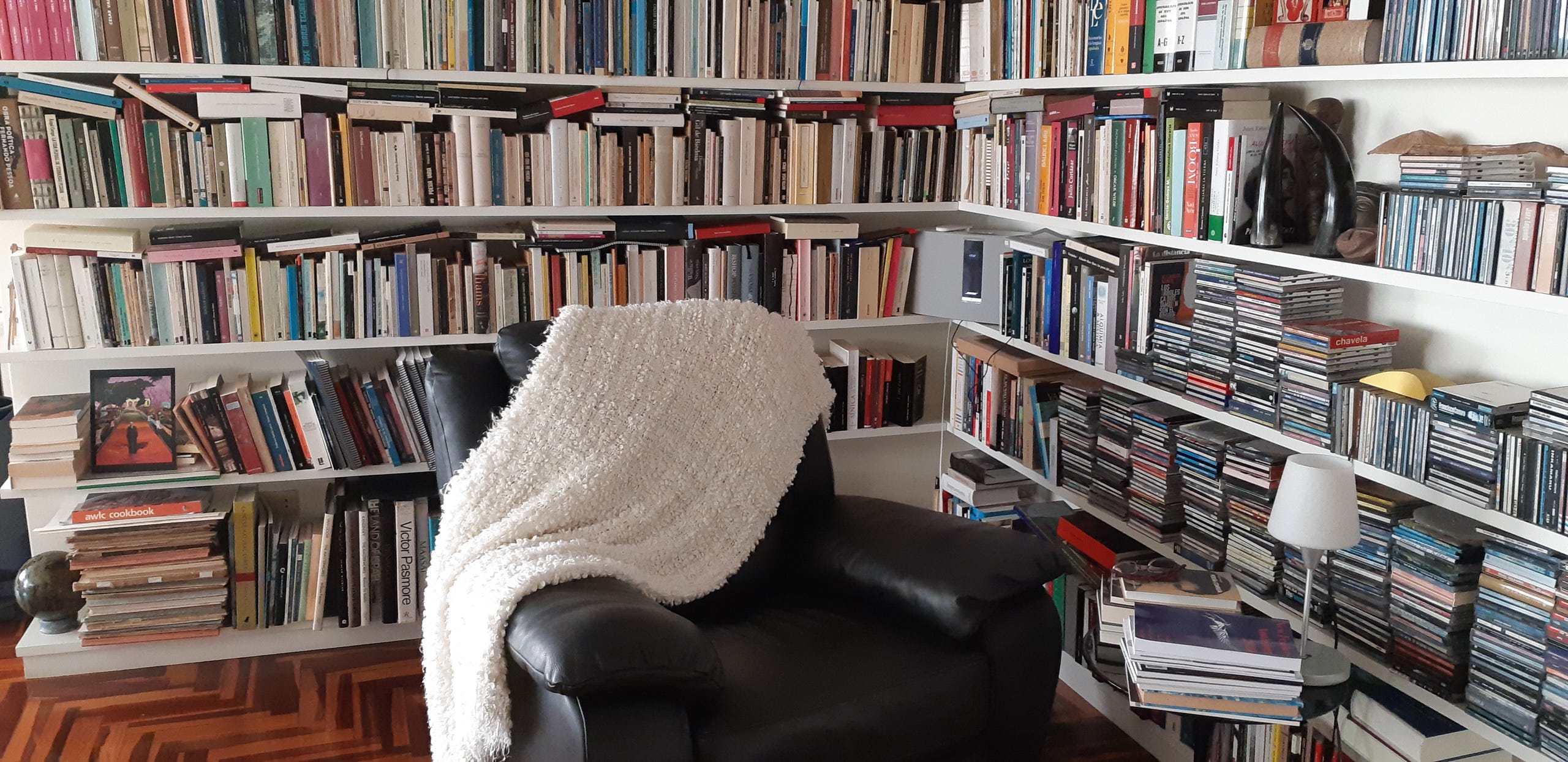 Passionate About Words
Take a look and find out more about who I am and what I do.
I hope you'll be tempted!
If you like poetry, dive in.
The Poet
A German-born UK national, Rose Mary Boehm lives and works in Lima, Peru. Author of two novels and 'Tangents', a full-length poetry collection published in the UK in 2011, she was three times winner of the Goodreads monthly competition. Recent poetry collections: 'From the Ruhr to Somewhere Near Dresden 1939-1949: A Child's Journey' and 'Peru Blues or Lady Gaga Won't Be Back'. Her latest full-length poetry MS, 'The Rain Girl', has been published by Chaffinch Press at the end of August 2020.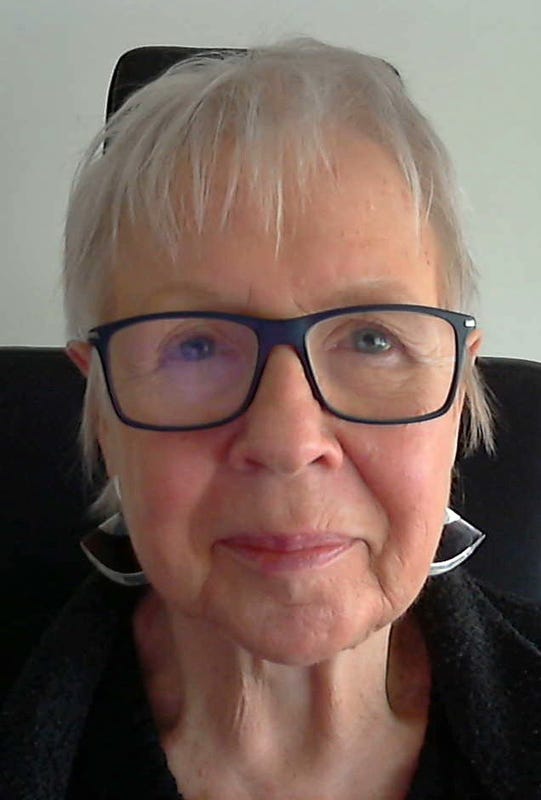 WWII through the eyes of a child
"Written from the perspective of a child in World War II, Germany, these poems illuminate how life can proceed despite bombs, shelters, fear and privation. Rose Boehm's poetry is both informative and lyrical; her book a genuine delight."
---Joan Colby, US, widely published poet
Peru Blues or Lady Gaga Won't Be Back
"Peru becomes a home of enchantment and dread in Rose Mary Boehm's collection. She writes poetry that will definitely unsettle those who prefer the predictable and easy. Her poems take the reader from the lyrical, sarcastic, to the political – all of them achingly moving or disturbing. Yet Boehm maintains an inquisitive eye that is the door to wonder. She will take you to a world that may never be the same again, a lush world of hurt marked with small triumphs of humanity. "
—Jim Pascual Agustin, author of 'Alien to Any Skin', 'Sound Before Water', and 'A Thousand Eyes' among others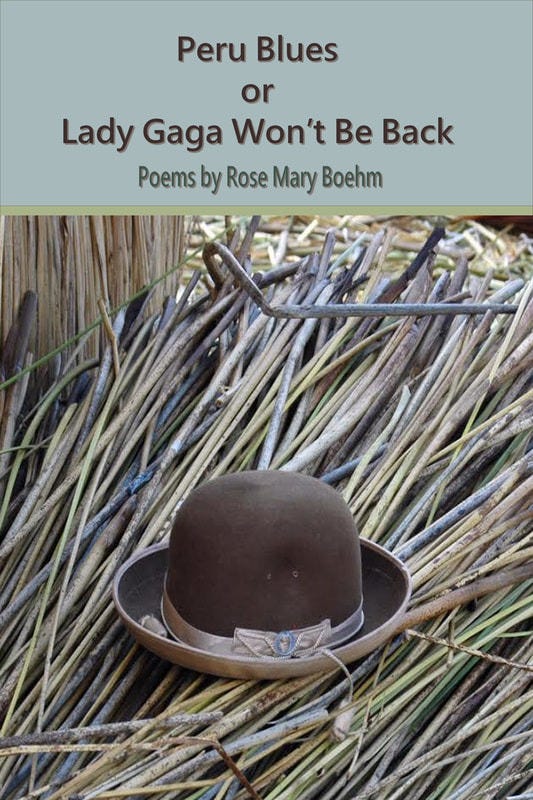 The Rain Girl
"This is a book about the stuff of being a human being, in all its pain, glory, depth, and joy. Boehm explores love and hate, sex, family, vice, war, immigration, and faith...she casts a wide net and ends up with a good catch. This is unvarnished truth that helps us face up to who we are. She uses language as a paint brush. And what a wonderful painting it becomes."
--- Robert Strickland, Poet, Musician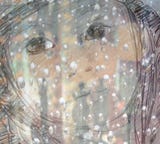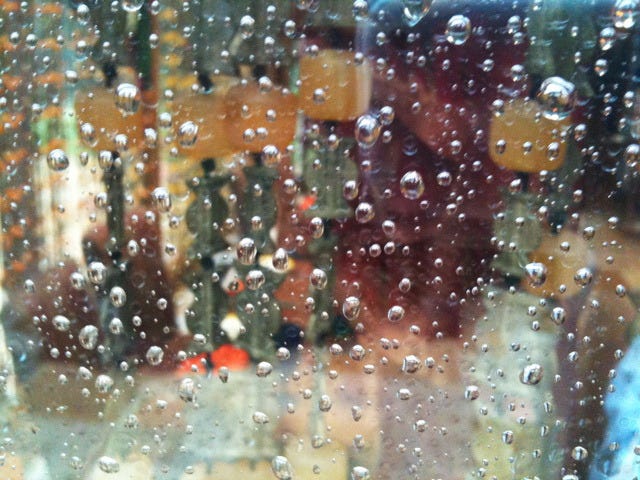 Review by Alan Catlin, Misfit Magazine
Rose Mary Boehm, The Rain Girl, Chaffinch Press, Ireland, 2020, 105 pages no price
Rose Mary is an international poet of distinction as her previous collections and wide publication both here, and abroad, amply show. Therefore it is unsurprising that her work embraces a multitude of subjects. And not just any subject, but large ones, including, but not limited to, immigration, escape from oppression, Diaspora, life as a refugee and violence against women. Imagery is often startling with unsettling associations as an early poem,
quoted in full shows,

(DO CLICK ON READ MORE and scoll down to THE RAIN GIRL)