Rose Mary Boehm was born in Germany, a year before WWII began. Not a good time for little kids, but from it emerged a novel and a poetry collection. She wrote her first Angst poems in German, of course, and most of them rhymed, of course. As soon as she could, she left home, her language, culture and any prejudices she may have acquired in order to travel, and wrote more poetic prose in Paris, at night when she couldn't sleep and couldn't (yet) communicate. And so it went. Eventually she married and had two children in London, and that was her new life, her new language, her new culture… and, of course, as much as is gained, as much is lost and there is always a price to pay.


Now her language is English, to which she tends to bring a certain foreignness in images and perceptions. Perhaps. She lives with the word and can't imagine a world in which she wouldn't write. Having alienated her mother tongue to reinvent herself in English, she must now guard her (almost) native English against the encroachment of Spanish. But she is delighted to be able to read Cesar Vallejo, Pablo Neruda and Octavio Paz in the original.


She is married for a second time and lives and works in Lima, Peru. Author of two novels and a full-length poetry collection ('Tangents') published in 2011 in the UK, her work has been widely published in US poetry reviews (online and print), as well as in Diane Lockward's 'The Crafty Poet'. She won third prize in in the 2009 'Margaret Reid Poetry Contest for Traditional Verse' (US), was semi-finalist in the 'Naugatuck Poetry Contest' 2012/13, and has been a finalist in several of the now defunct Goodreads poetry contests, winning it an unheard-of three times: in October 2014, January 2016 and April 2018; a second poetry collection ('From the Ruhr to Somewhere Near Dresden 1939-1949) has been published by Aldrich Press in May 2016, and a third collection ('Peru Blues or Lady Gaga Won't Be Back') by Kelsay Books in January 2018.


'The Rain Girl' is her fourth collection. These are poems about everything. Everything that comes to mind when reminiscing about life, loves, war and the surreal. At over 80, she has seen, watched, felt, accused and forgiven. She can appreciate the unusual and wonder of the impossible. Join her on this journey to inner and outer worlds.
Readers ask
I try to answer. Do click on 'Read More' if you want to find out a little more about what makes me tick (1).
Readers ask
I try to answer. Do click on 'Read More' if you want to find out a little more about what makes me tick (2)
Readers ask
I try to answer. Do click on 'Read More' if you want to find out a little more about what makes me tick (3)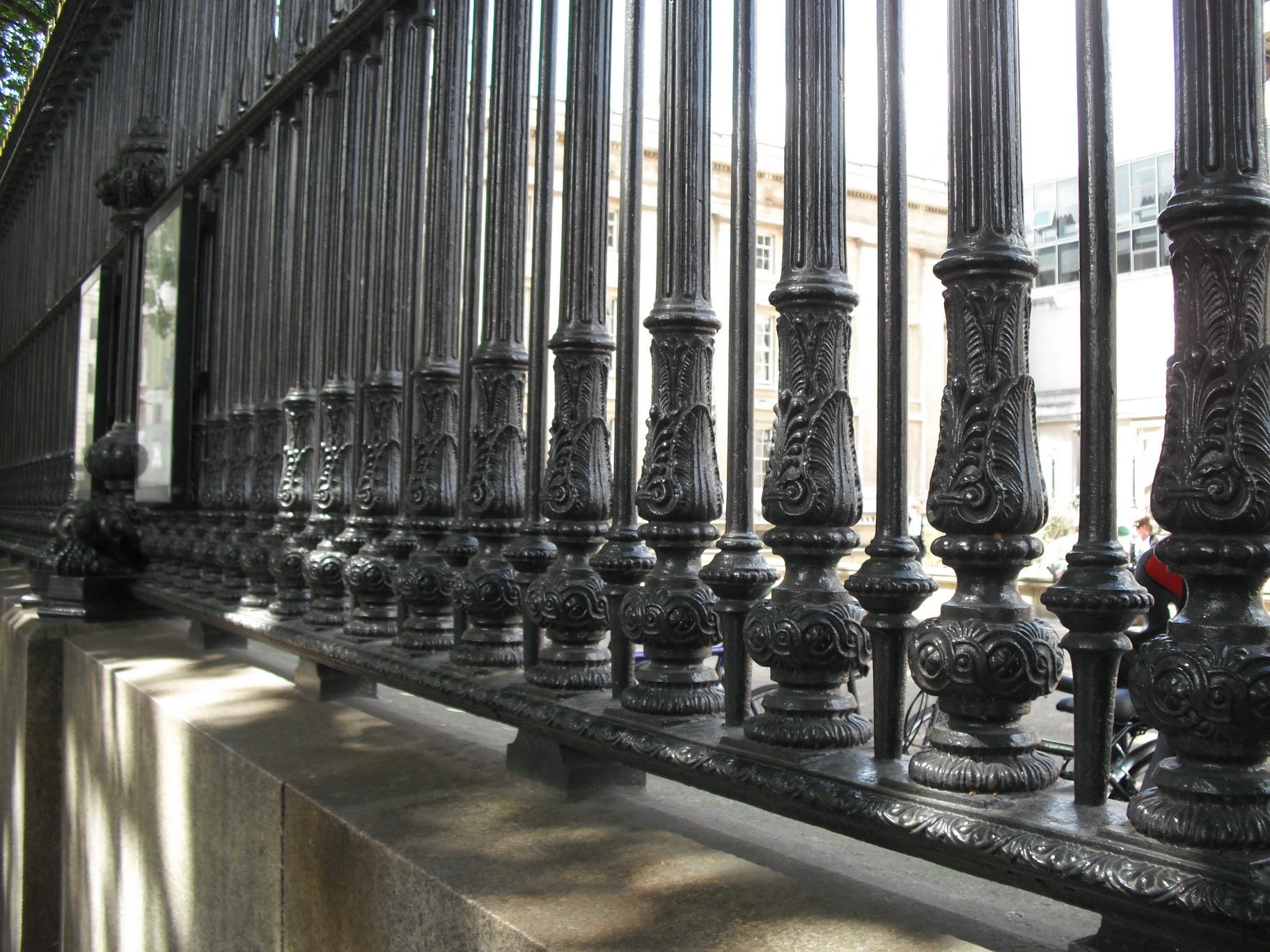 Readers ask
I try to answer. Do click on 'Read More' if you want to find out a little more about what makes me tick (4)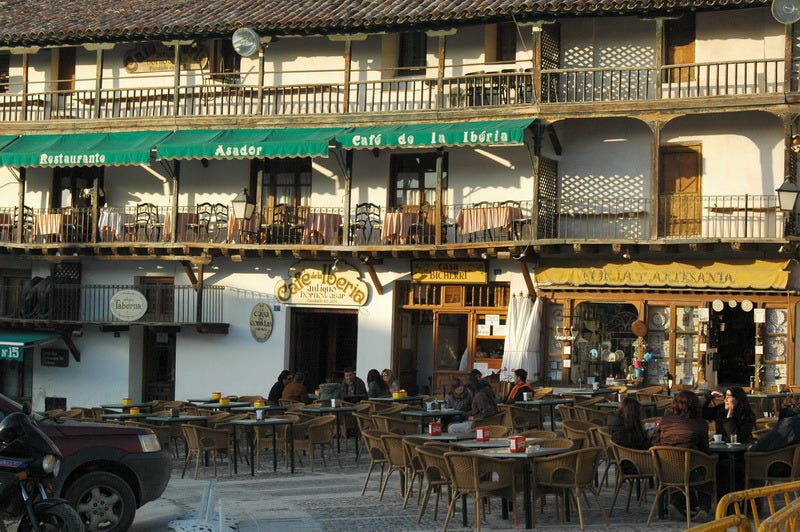 Dave Kavanagh chats to Rose Mary Boehm